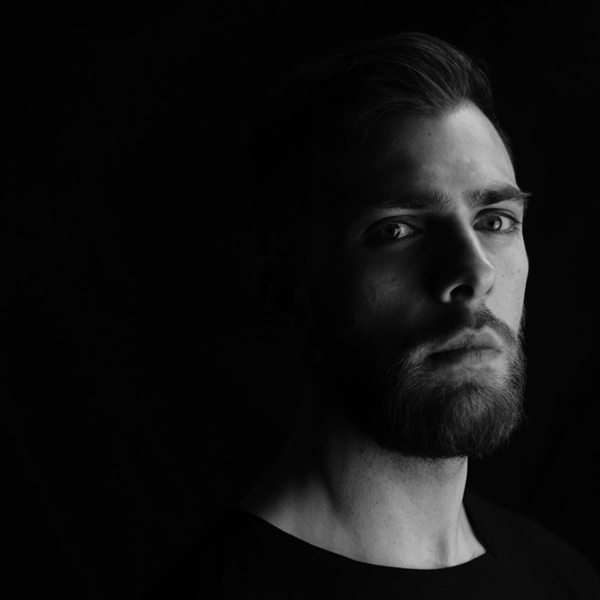 Fabrice Tedaldi is a songwriter and music composer based in Paris, France.
He is a self-taught guitar player and began playing at the early age of fifteen. After many years in local bands, in 2009 he founded Evenline with a good friend. They produced two records and two EP's and opened for known bands like Alter Bridge, Seether and Lower Than Atlantis.
Most recently, Fabrice has launched a new project in 2014, Raptor King with close and long time friend. Raptor King released two EP's and have shared the stage with Cancer Bats as well performed at the renowned Hellfest.
He has also spent time composing orchestral and cinematic music independently. With his new material, he joined the UPPM (Universal Publishing Production Music), writing music for showreels and this summer, he will participate on his first short film "Arrête de faire la gueule Isa".